(16-07-2019, 12:06 PM)

Lolwutburger Wrote: Can anyone check if Liz is working right though?

Attached within is the .igz file containing Liz. I tried it with the Liz .pak from Ghostie's update.pak and it still resulted in her looking like the Mr. Krabs statue from the episode where Squidward tries to sculpt him. In other words... spiky and weird.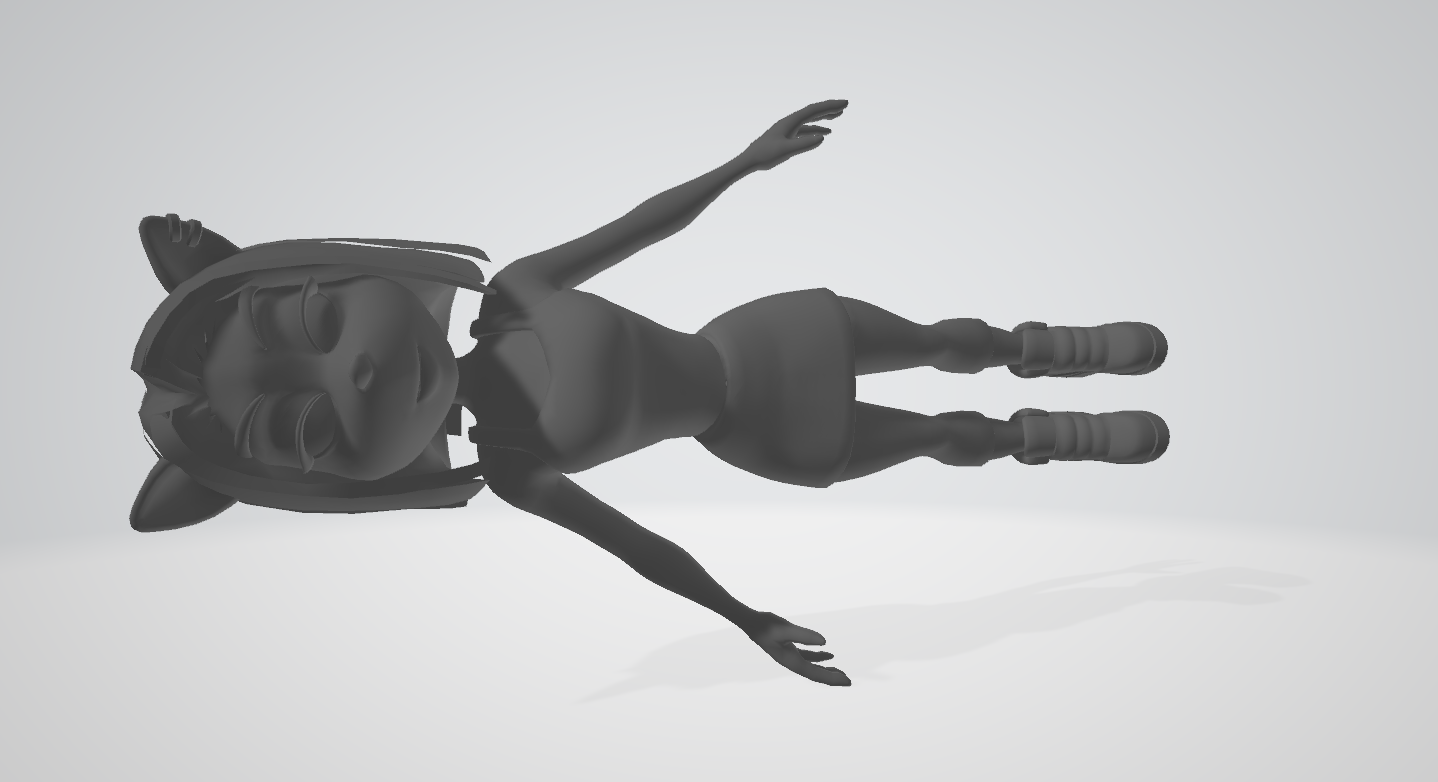 Did this as soon as you posted it lel
Works fine. Did you make sure to use the latest version of the converter?